New Smyrna Beach
Advertising Opportunities
The Visitors Bureau is currently working on the cooperative opportunities for Fiscal Year 2021-2022. If you are interested in cooperative advertising, please contact the Visitor Center at 386-428-1600.
Advertising
Opportunities
2022-23
Welcome
Dear tourism industry partner,
The New Smyrna Beach Area Visitors Bureau is very excited to present to you the annual 2023 cooperative advertising program. We have prepared an array of advertising options to give you the flexibility in partnering with the New Smyrna Beach Area Visitors Bureau to optimize your advertising budgets.
This year's advertising selection signifies our co-op effort in creatively working together to increase sustainable tourism in Southeast Volusia County.
With selected offerings based on extensive research of our visitor market segments, the selections offer targeted programs for your consideration.
We hope you enjoy the following cooperative opportunities, and we look forward to working with you.
IMPORTANT ANNOUNCEMENT
If you would like to begin signing up for cooperative advertising opportunities, please fill out the form found on Ad Opportunities Sign Up Page ,and you can submit payment via check. Please make checks out to Southeast Volusia Advertising Authority, and mail them to 2238 State Road 44, New Smyrna Beach, FL 32168.
For online payment, you can go to Advertising Opportunities Detail Listings to view all print, digital and travel/trade show opportunities and add directly to your cart. Payment is through Square.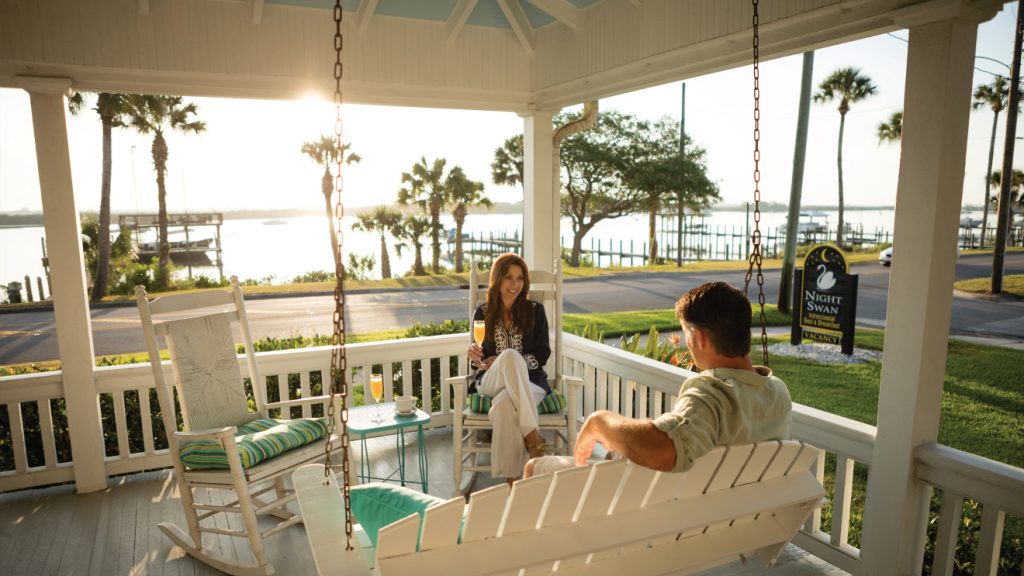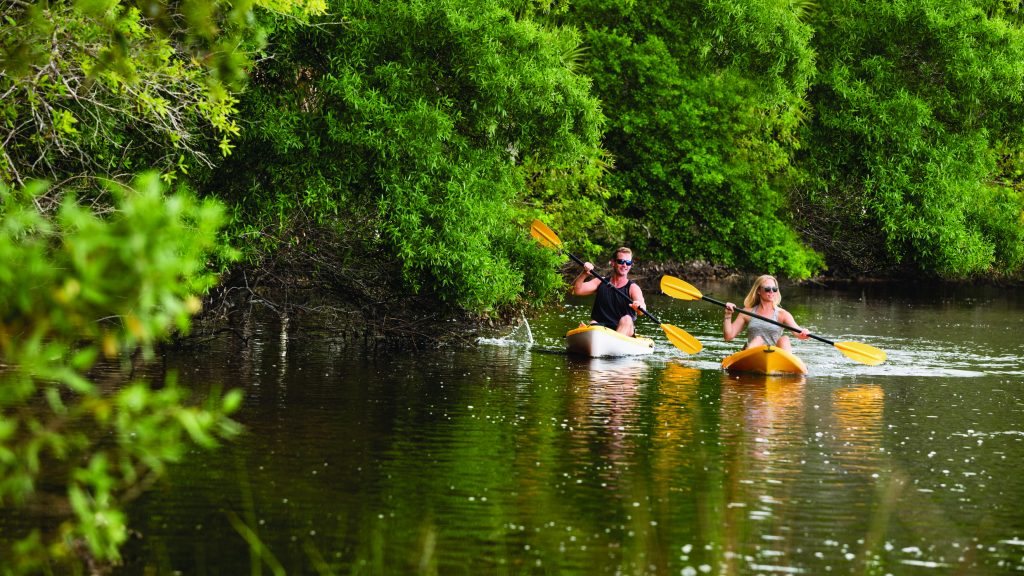 Reach a new audience with one of our
marketing opportunities available
About the New Smyrna Beach
Visitors Bureau
The Southeast Volusia Advertising Authority (dba New Smyrna Beach Area Visitor's Bureau) will advertise and promote Southeast Volusia County to visitors and the travel industry worldwide as a premier vacation experience.
The vision of the Southeast Volusia Advertising Authority is to identify our selected visitor, actual and potential, through ongoing research to promote Southeast Volusia County to visitor and trade industries as a premier destination.
The Tourism Impact in
Southeast Volusia
During the last fiscal year, we have attracted 383,800 visitors spending more than $255 million in direct expenditures and generating a total economic impact of $397 million.
The leisure and hospitality industry in the New Smyrna Beach area employs an estimated 5,250 people and visitors paid over $15.8 million in State and Local taxes.
This means that each household in Edgewater, New Smyrna Beach, Oak Hill, Osteen and Port Orange saved $347 this year.
This casino section is considered the preferred and promiment. The supplied slot games all have nice visible type and themes, as properly as completely luxury casino different gameplay features. In reality, there are tons of internet sites that specify only on slot video games. Slots are the most commonly visited part of any casino, and it's not shocking.
Notez qu'il existe aussi d'autres solutions telles que les cartes bancaires MasterCard ou Visa ou encore les les cryptomonnaies comme le Bitcoin. En effet, puisque votre compte EcoPayz est déjà chargé en argent, il n'y aura rien d'autre à faire que de vous connecter à votre wallet puis d'effectuer le transfert. Si vous êtes résident au Canada, vous devrez donc absolument posséder ce compte EcoPayz, automobile casino en ligne accepte ecopayz les tickets prépayés ne sont pas toujours proposés dans le pays. Grâce à ecoCard, vous pouvez contrôler vos dépenses plus facilement, car vous ne pouvez pas déposer sur votre compte casino plus d'argent que votre carte n'en contient.